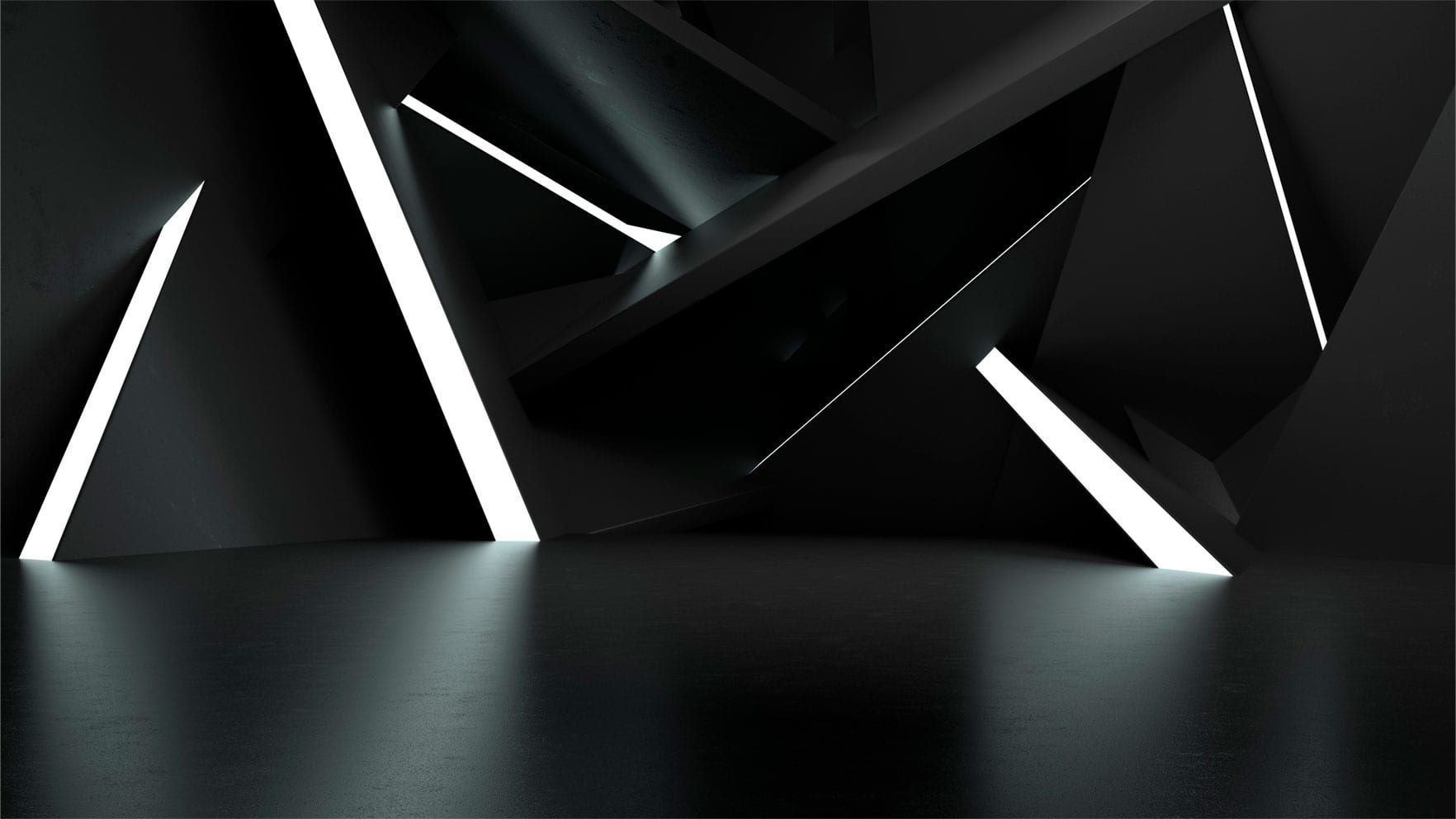 Industry Leadership Requires Reliable Solutions
Each one of our clients is unique and those relationships tell our story.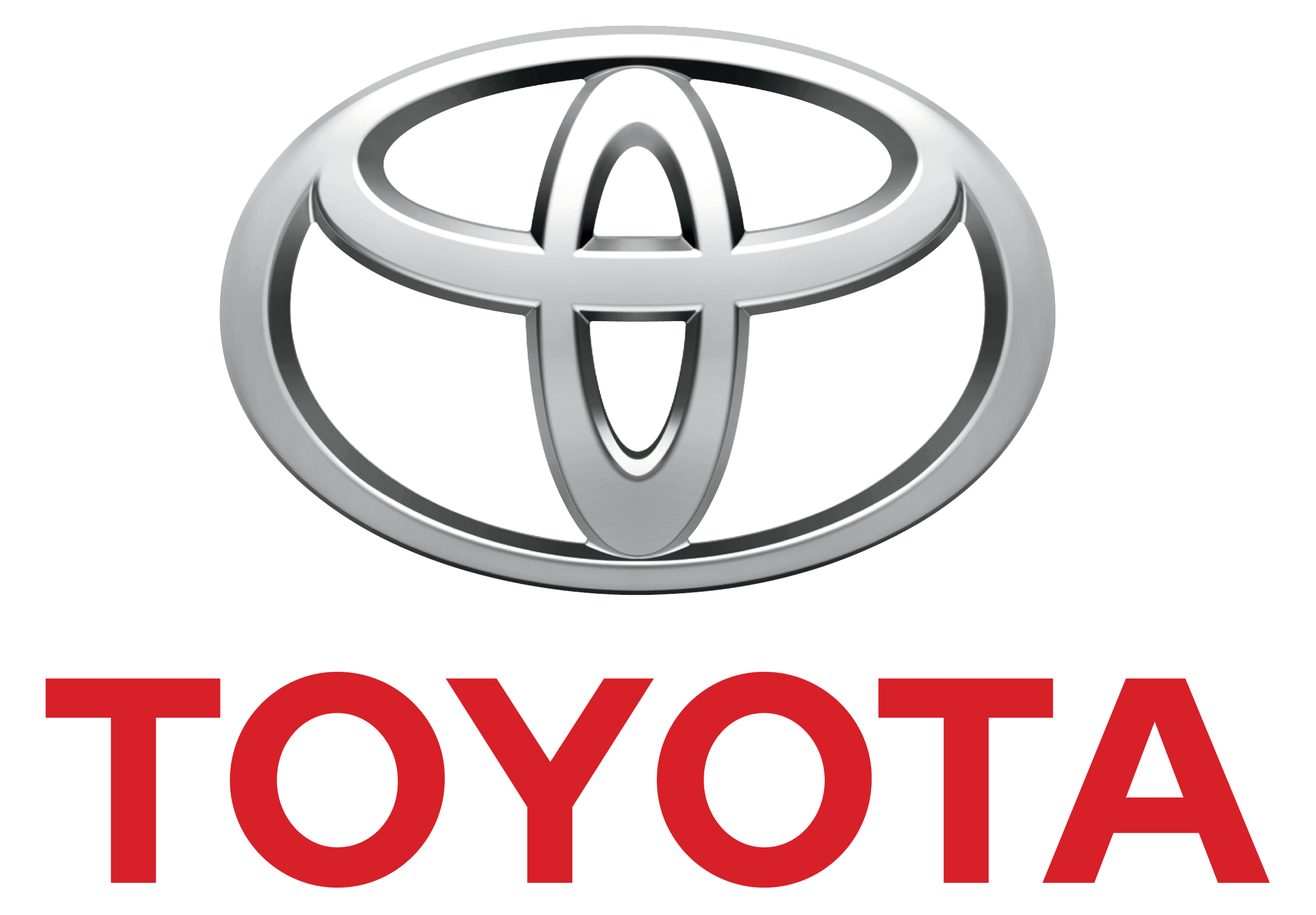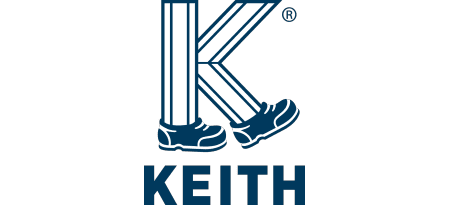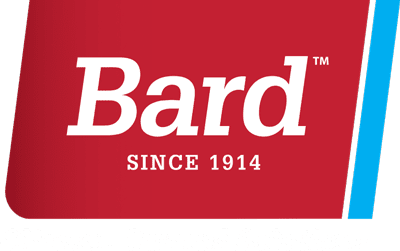 COMCO USA: Trusted 3-D Tube Bending Machine Manufacturers Since 1986
Founded in March of 1965 as COMCO corporation of Japan, COMCO has an established history as a trusted manufacturer of tube bending equipment. Our services expanded to North America in 1986 and established our business as one of the top tube bending equipment manufacturers in the United States. Headquartered in Nashville, Tennessee, COMCO USA delivers quality tube bending equipment to companies across North America. Collectively, our business has over 40 years of engineering experience, and over 3,000 units installed successfully worldwide. Common examples of products made using our tube bending equipment include automotive parts like roll cages and frames, hand rails, aerospace components, air conditioning components, and more. To help guarantee we can meet an assortment of customer needs, we also offer design and engineering services for producing custom-made tube bending equipment. We emphasize quality, productivity, safety, and longevity in every piece of tube bending equipment we make. Robust in-house capabilities, using equipment like our 3-D tube bending machine allows us to have a leg-up on the competition in terms of efficiency and design capabilities. Along with tube bending equipment, COMCO USA also produces custom heat exchangers for use in the things like intercoolers, radiators, and car air conditioning systems. We apply the same levels of quality and capabilities to every heat exchanger we produce. Whether you are sourcing a COMCO CNC steel tube bending machine or heat exchanger – you can trust they were both manufactured using current Japanese production technology, which is consistently rated the best in the world. Curious what we can do for your business? Call us today or request a free quote.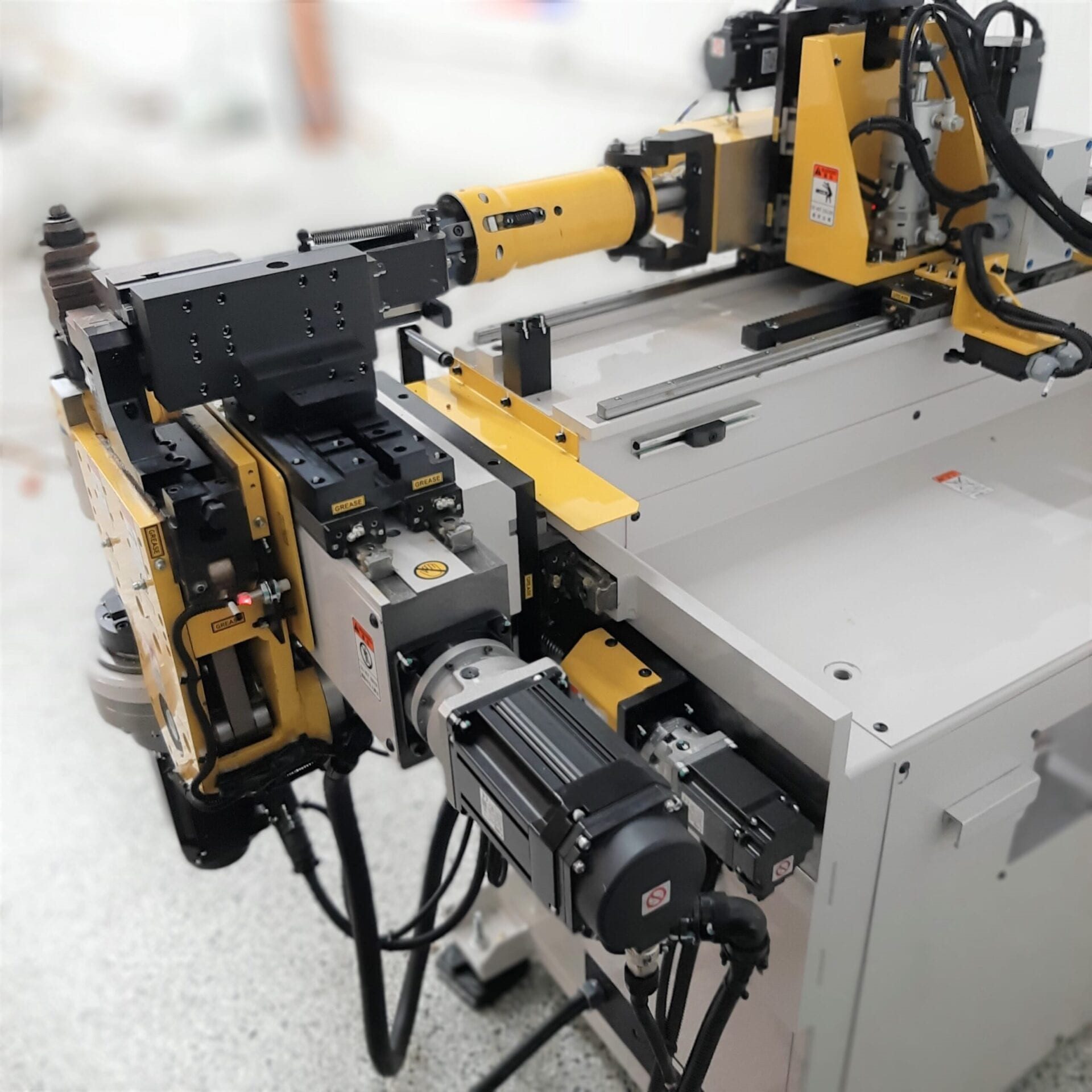 Automotive
Comco products have made their way into almost every area within the top brands of the automotive industry. Honda, Mercedes, BMW, and more have turned to Comco for a variety of products. They trust our machinery with everything from seat frames, to brake lines, to transmission lines, and more. Our high-quality machines are built to last with unlimited service offered after the sale.
Aircraft
Aerospace technology needs to get everything right the first time around. This is why industry leaders like Boeing, American Airlines, and Lockheed Martin trust Comco to help them create a smooth, safe, and comfortable experience for their customers. Air travel will put any material to the ultimate test, and Comco has proven the ability to create durable products you can trust time and again.
HVAC
Heating, cooling, and refrigeration processes necessitate materials that can withstand a wide scope of environments. This is why name brand HVAC companies like Carrier and Lennox use Comco products for a variety of their components. True Manufacturing knows even static conditions such as walk-in coolers can be difficult to maintain. Comco provides reliable solutions even in the harshest elements.
Medical / Other
There's no room for errors when someone's health is on the line. Comco products are widely used for important tools such as stretchers and hospital beds. Beyond that, Comco is also frequently used to provide materials for laser tooling, plasma products, and more. We don't take this responsibility lightly, and are proud that our technology provides such a wide range of services.
Heat Exchange
The OKA Products Division of COMCO Corporation has been a technology leader in the manufacture of heat exchangers for more than four decades. Many product technology advances in engine cooling radiators, automotive and HVAC air conditioning condensers and evaporators, heater cores, Charge Air air-to-air coolers, oil coolers and Exhaust Gas Recirculation coolers have been the direct result of applied OKA manufacturing technologies and innovations.