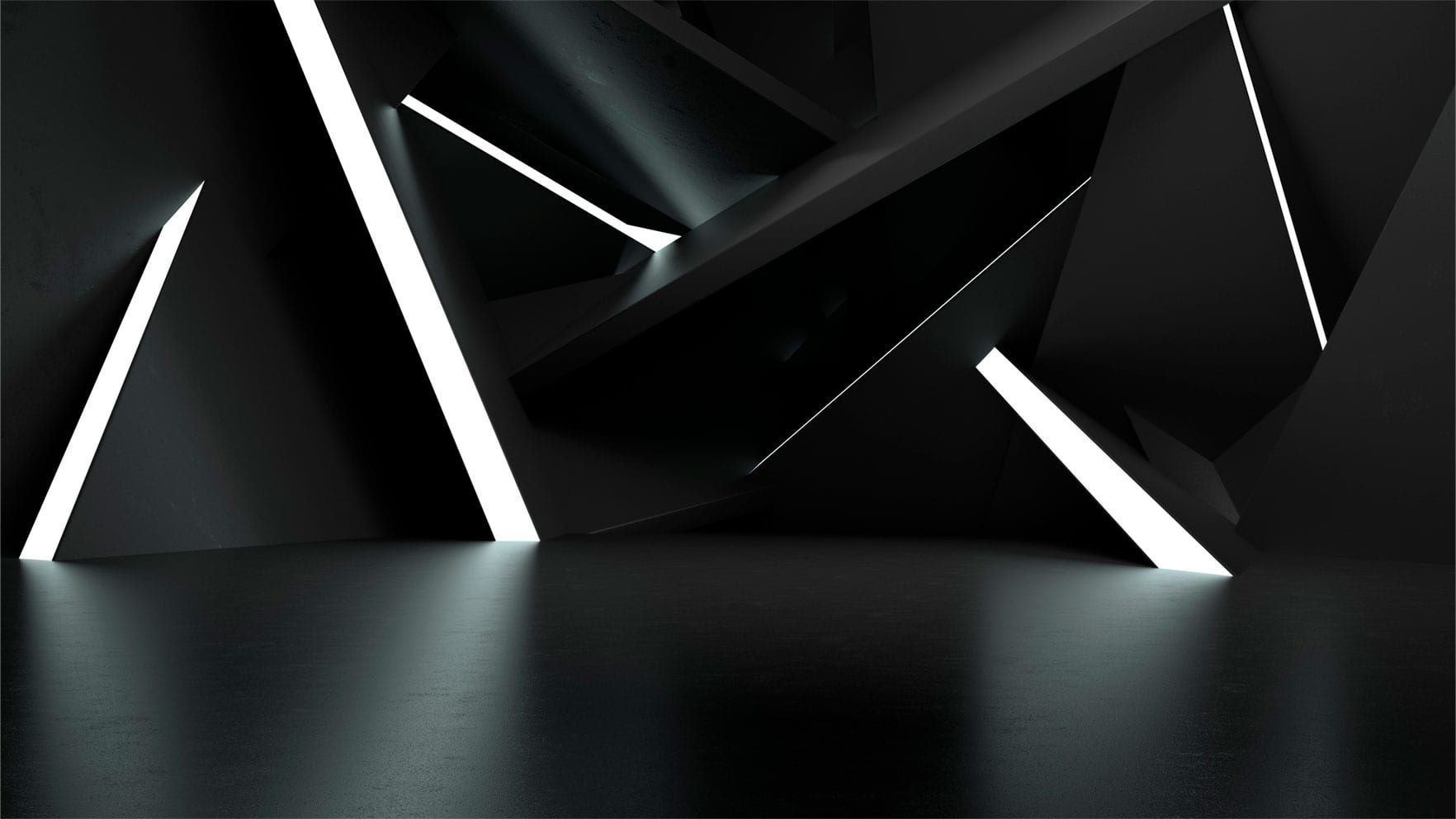 Industry Leadership Requires Reliable Solutions
Each one of our clients is unique and those relationships tell our story.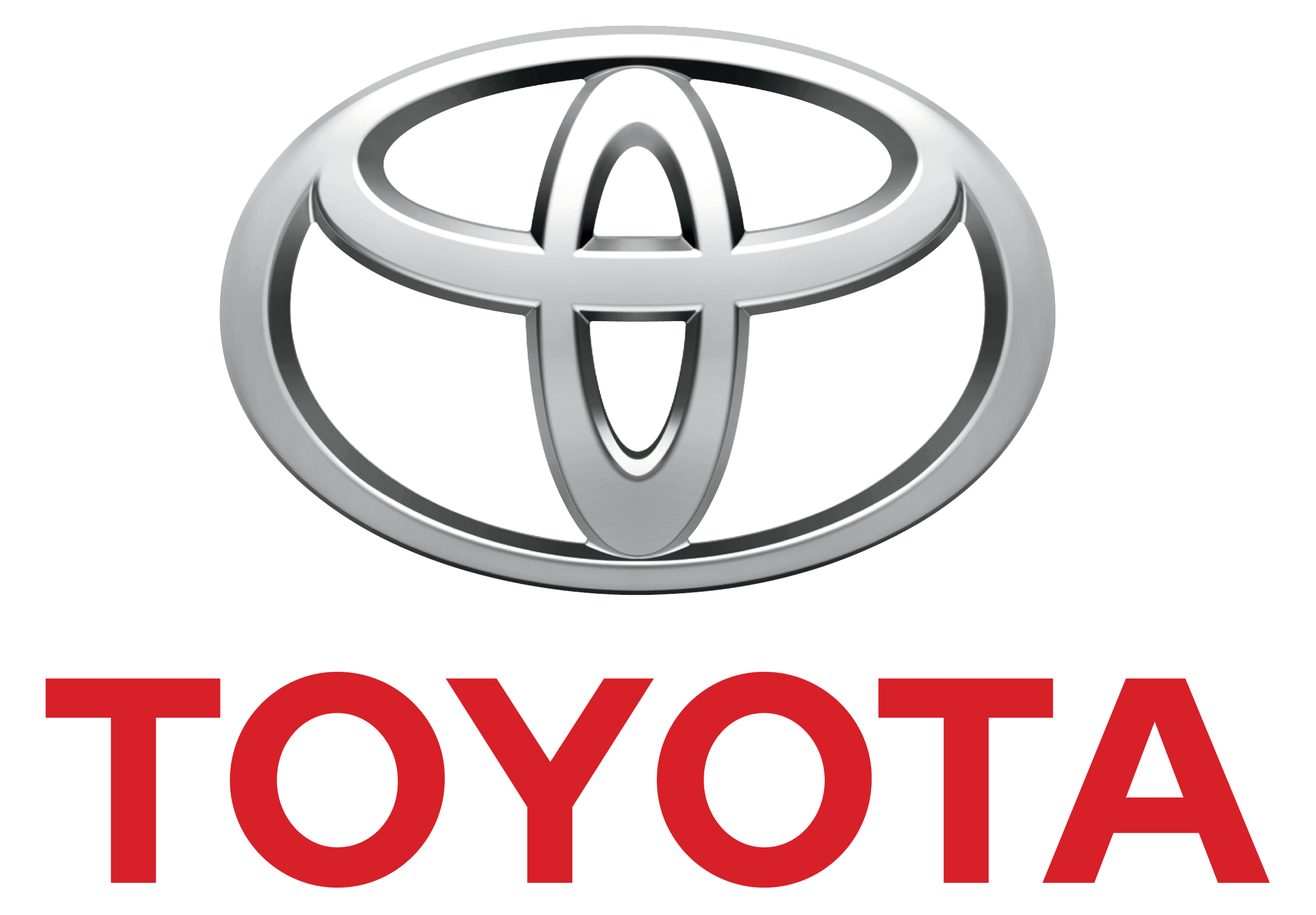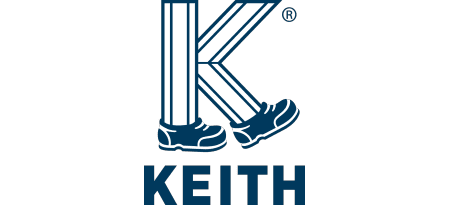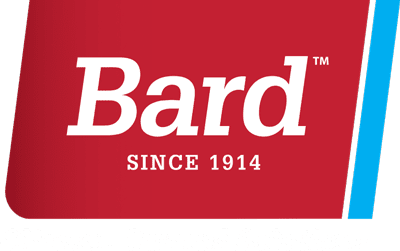 Automotive
Comco products have made their way into almost every area within the top brands of the automotive industry. Honda, Mercedes, BMW, and more have turned to Comco for a variety of products. They trust our machinery with everything from seat frames, to brake lines, to transmission lines, and more. Our high-quality machines are built to last with unlimited service offered after the sale.
Aircraft
Aerospace technology needs to get everything right the first time around. This is why industry leaders like Boeing, American Airlines, and Lockheed Martin trust Comco to help them create a smooth, safe, and comfortable experience for their customers. Air travel will put any material to the ultimate test, and Comco has proven the ability to create durable products you can trust time and again.
HVAC
Heating, cooling, and refrigeration processes necessitate materials that can withstand a wide scope of environments. This is why name brand HVAC companies like Carrier and Lennox use Comco products for a variety of their components. True Manufacturing knows even static conditions such as walk-in coolers can be difficult to maintain. Comco provides reliable solutions even in the harshest elements.
Medical / Other
There's no room for errors when someone's health is on the line. Comco products are widely used for important tools such as stretchers and hospital beds. Beyond that, Comco is also frequently used to provide materials for laser tooling, plasma products, and more. We don't take this responsibility lightly, and are proud that our technology provides such a wide range of services.
Heat Exchange
The OKA Products Division of COMCO Corporation has been a technology leader in the manufacture of heat exchangers for more than four decades. Many product technology advances in engine cooling radiators, automotive and HVAC air conditioning condensers and evaporators, heater cores, Charge Air air-to-air coolers, oil coolers and Exhaust Gas Recirculation coolers have been the direct result of applied OKA manufacturing technologies and innovations.